MANAGED ENDPOINT DETECTION & RESPONSE
Breakthrough prevention that stops known and unknown attacks
Stop malware, ransomware, and non-malware attacks
Block emerging, never-before-seen attacks that other solutions may miss
Cut down the guesswork and close security gaps fast
Endpoint Detection and Response (EDR) is a fully managed service supplying expert professionals, technology and industry intelligence needed to hunt, lockdown and remediate attacks. By continuously monitoring your organisation's endpoints and conducting detailed forensics, our expert Cyber Security Operations Centre (CSOC) professionals obtain a real-time awareness of attackers' movements in order to enhance threat discovery capabilities.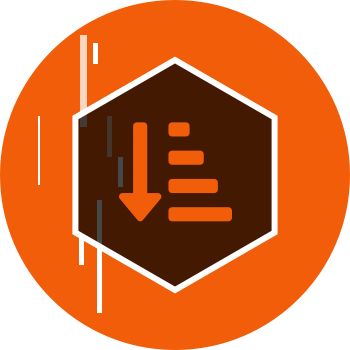 PREDICT AND PREVENT
CB Defense uses advanced predictive models to analyse complete endpoint data and uncover malicious behaviour before they compromise your system.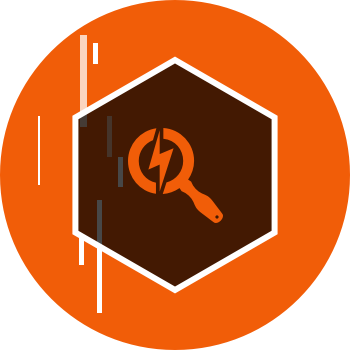 CAPTURE AND ANALYZE
The CB Predictive Security Cloud captures and stores unfiltered data from every endpoint, enabling CB Defense to analyse each event stream in context to uncover emerging attacks other solutions may miss.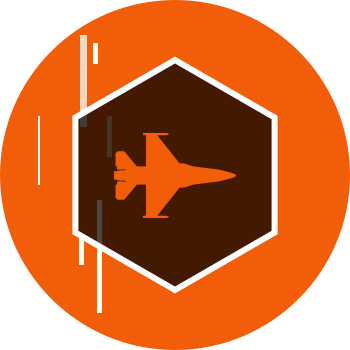 RESPOND QUICKLY
CB Defense features industry-leading detection and response capabilities that reveal threat activity in real time, so we can respond to any type of attack as soon as it's identified.